The researchers involved in the Science Scribbler: Placenta Profiles project have answered a few questions about the motivations behind their research and why they have chosen to make this research their career.
Q: What made you interested in placental research?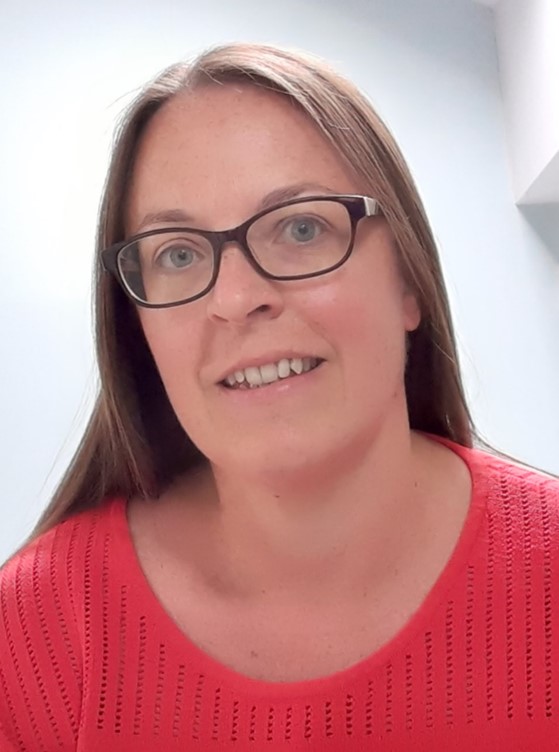 Michelle:
"I studied microbiology with immunology at University. I then got a job as a research assistant for a project investigating immune responses in the placenta. I knew nothing about placentas but soon began to appreciate how amazing and important they are. They perform so many vital functions essential for healthy growth and development of the baby during pregnancy. I learned that problems with the placenta are a major cause of pregnancy complications and stillbirth. I have since pursued a career in placental research. Understanding more about how the placenta works and why it can fail will help more babies to be born alive and well."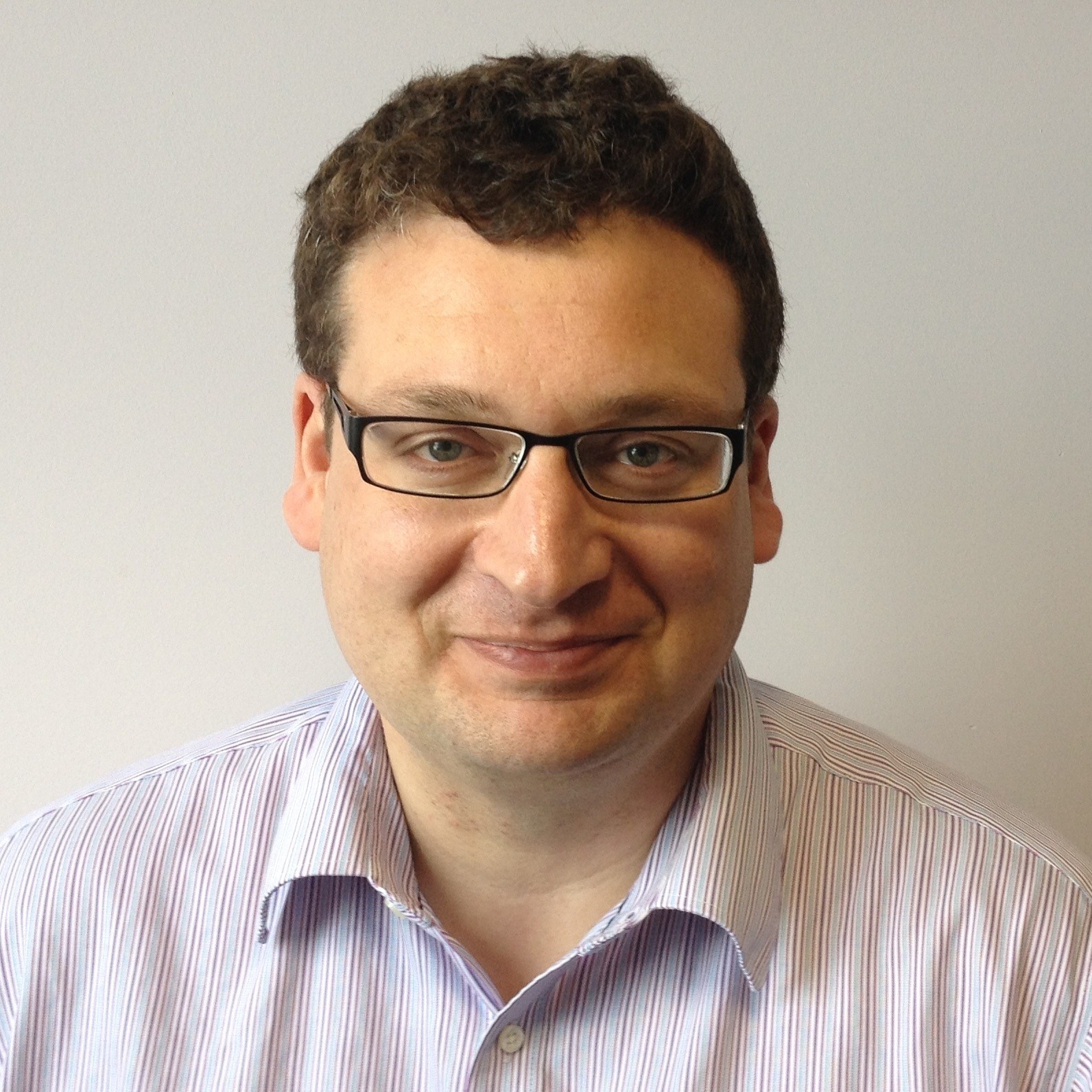 Rohan:
"I'm interested in placental research because how someone's placenta works for 9 months can affect their heath across their whole life."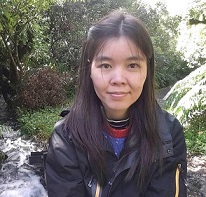 Win:
"I am interested in placenta research since it is an essential organ for the development of fetus, the earliest stage of human beings."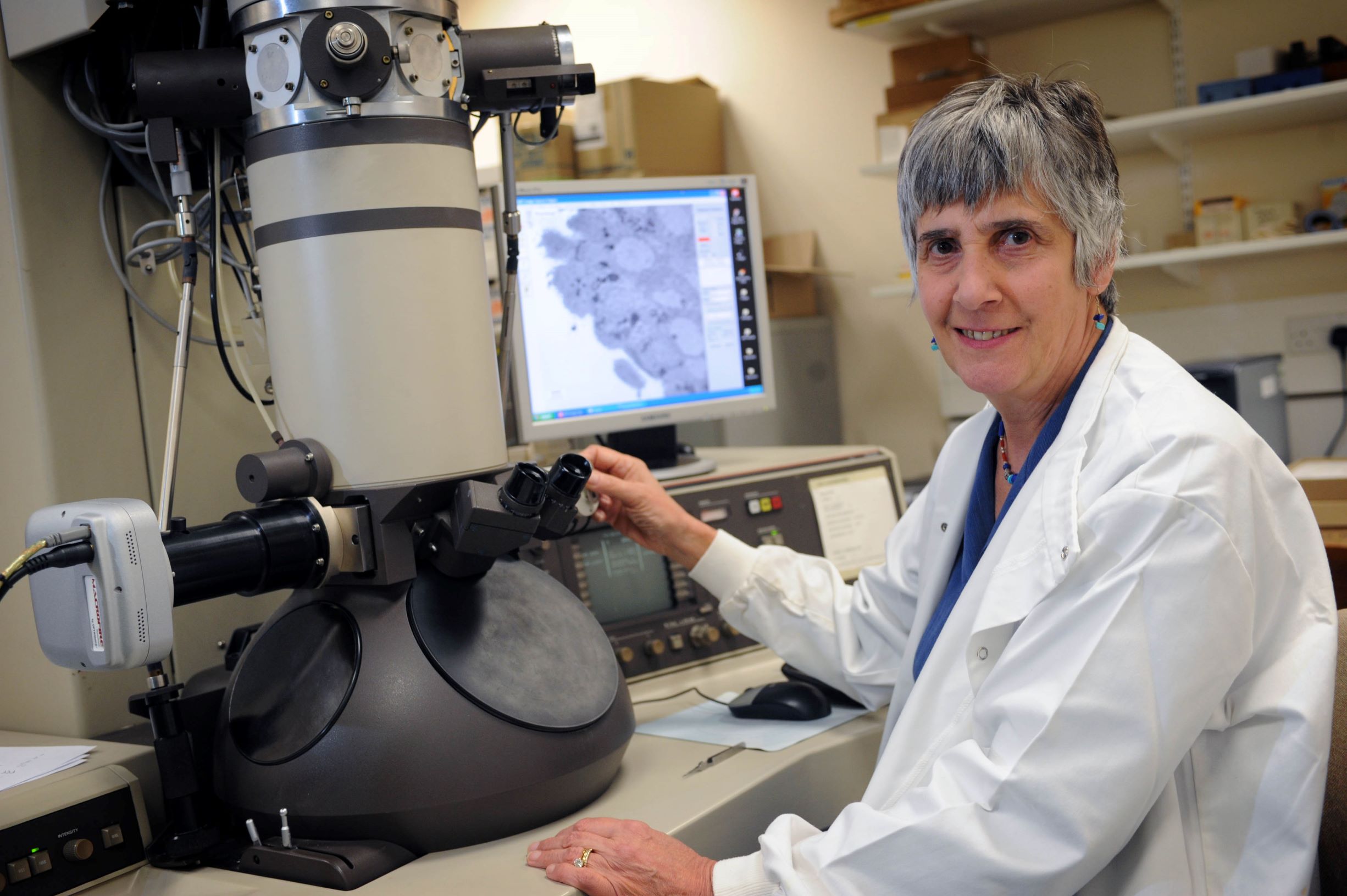 Carolyn:
"The human placenta was the topic of my PhD which I started in 1973 and I have carried on my interest since then."
Q: What made you interested in image processing research?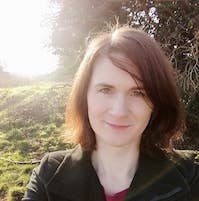 Avery:
"I became interested in image processing research in order to build tools for understanding the complexity of the world. I also enjoy the mix of different people and subject matter and the process of finding connections between seemingly disparate fields of research. The recent explosion of interest in computer vision and machine learning and a wide array of new areas of application for image processing technology further has made the field exciting to work in."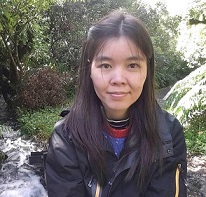 Win:
"I am interested in image processing as it is an extremely useful technique to extract the information that we need to answer the biological questions."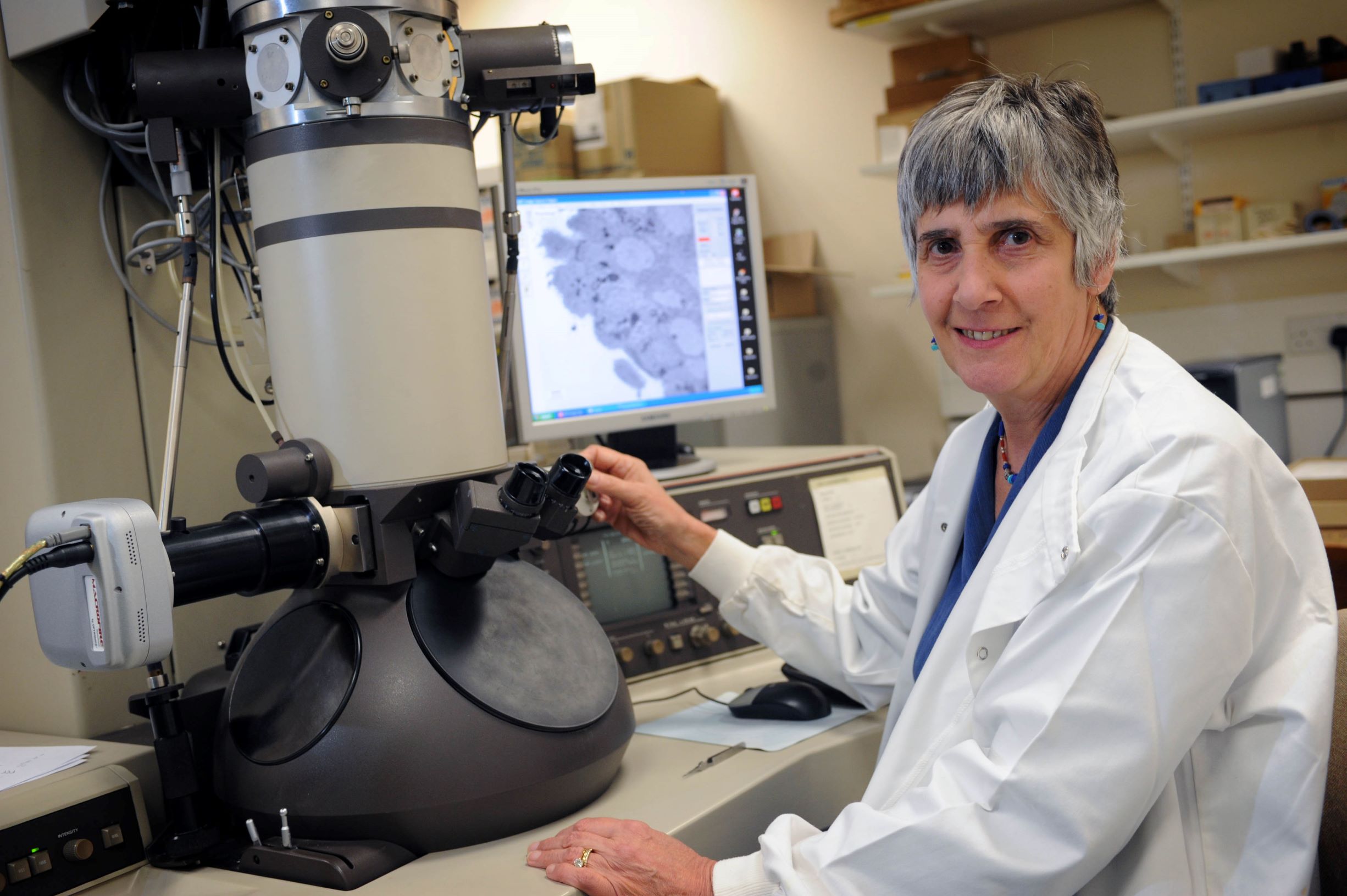 Carolyn:
"I have always been interested in images, originally wishing to be a medical illustrator but then turning to science and electron microscopy. My father took me to see an electron microscope in a lab when I was 17. I saw my first mitochondrion "for real" and have been hooked ever since."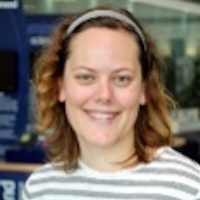 Michele:
"My background is in biology and imaging. I spent a lot of my time previously running the experiments, preparing the samples, and taking the pictures. In a lot of cases, after I had done all of this work, the difficulty of really understanding what I was looking at was the next hurdle. I had beautiful images and I could find interesting aspects of biology in each of them. But I had no idea what the rest of the images were saying or how unique or widespread each aspect was. Computational image processing was necessary to understand and give meaning to what I was seeing."
Q: What do you think people should know about your research?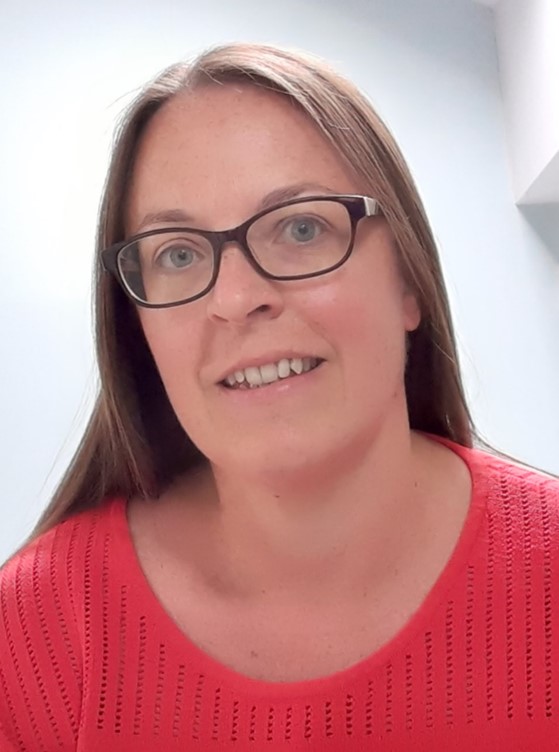 Michelle:
"A lot of our research requires placentas donated by women following the birth of their baby. Just one placenta can be used in many different types of experiments that help researchers learn more about how the placenta develops and works. We are very grateful to all the women who have donated their placentas to our research."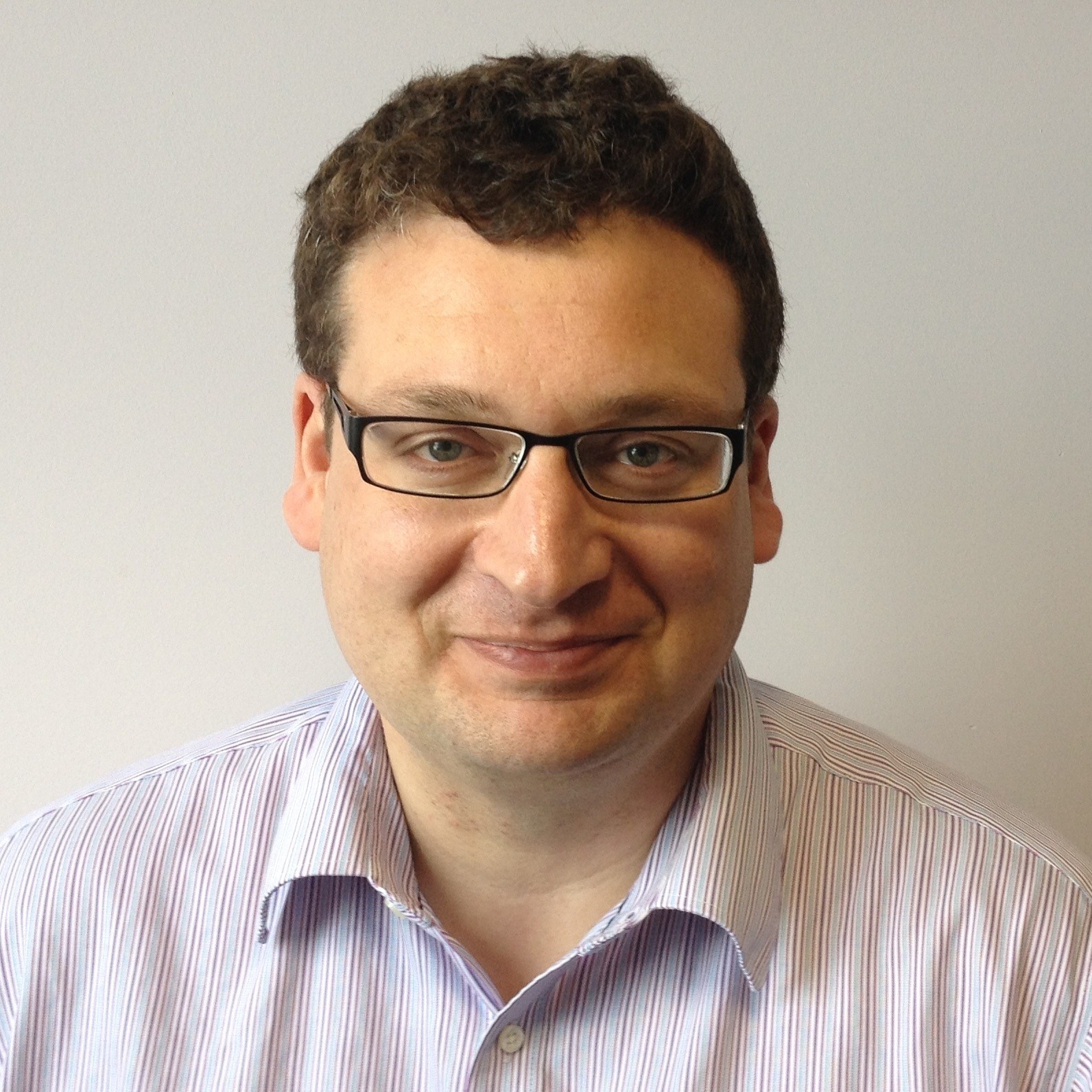 Rohan:
"That even though you would think that we would understand it all in this day and age there is still a lot we do not know about how babies are fed in the womb."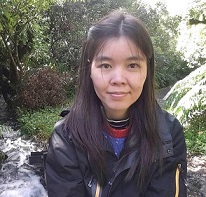 Win:
"I would like to let the people know how amazing it is to visualize super tiny structures (in nano scale) with the help of cutting-edge imaging technology!"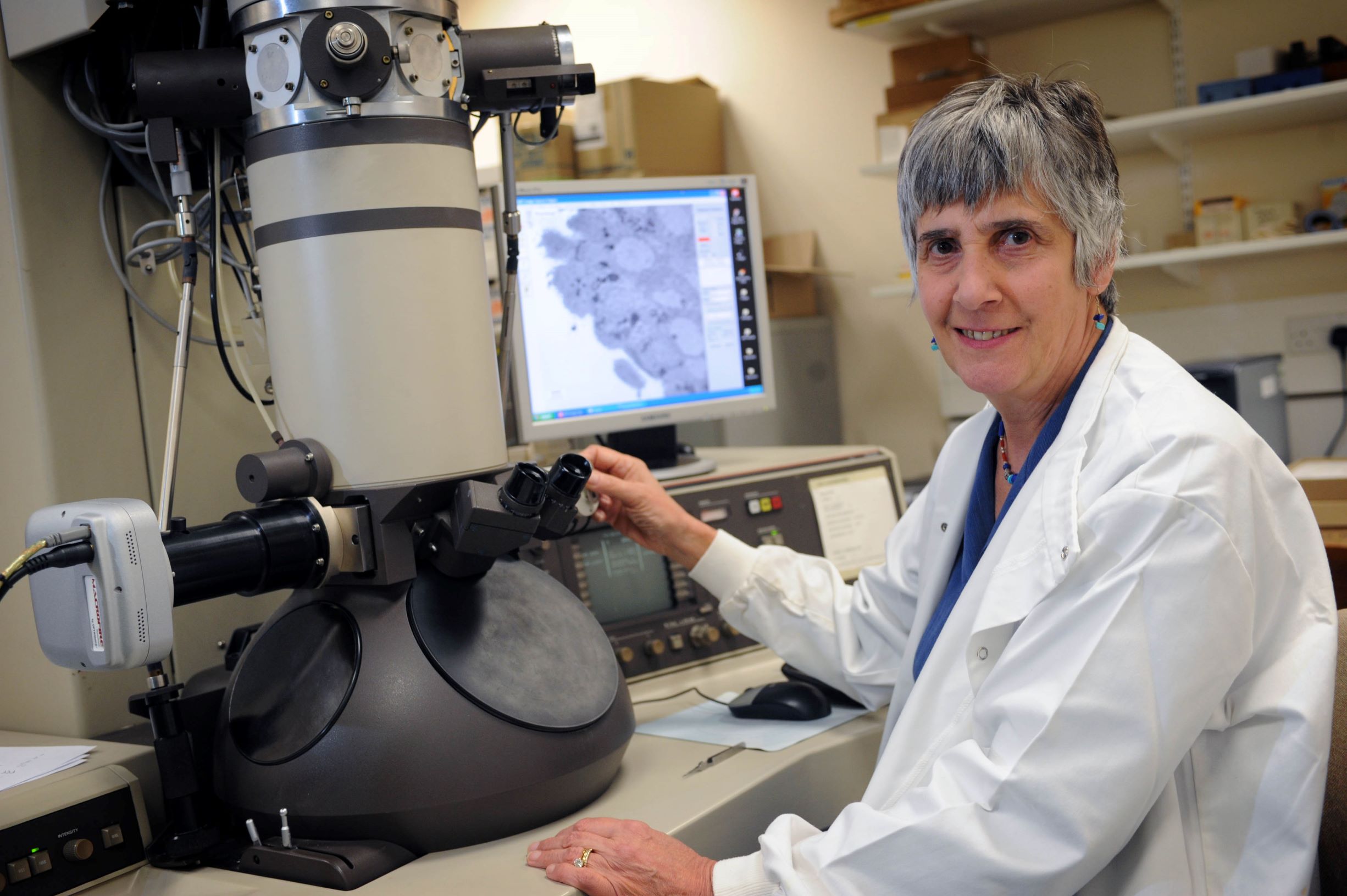 Carolyn:
"I work on the human and animal placenta with a special interest in the microscopic structure. I also study the biochemistry of the surface, and how it interacts with the maternal tissues."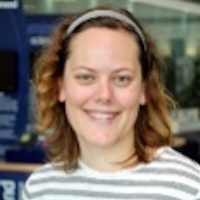 Michele:
"I think there will always be a place for volunteers to help process 3D biomedical images. Computers and algorithms have come a long way towards automating aspects of these tasks, but they just are not very good at looking at things that have never been seen before!"
Q: What is the best part about your job?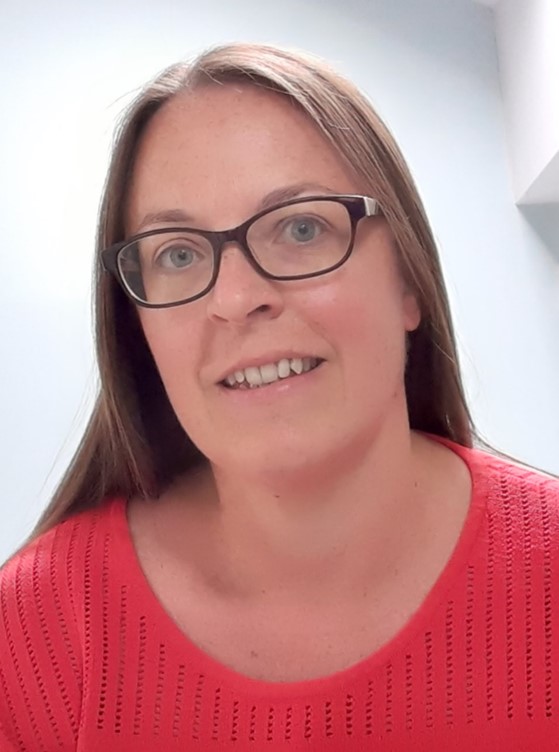 Michelle:
"3 things: wearing a lab coat, making new discoveries, and going to scientific conferences all over the world to hear about the placental research being carried out by others."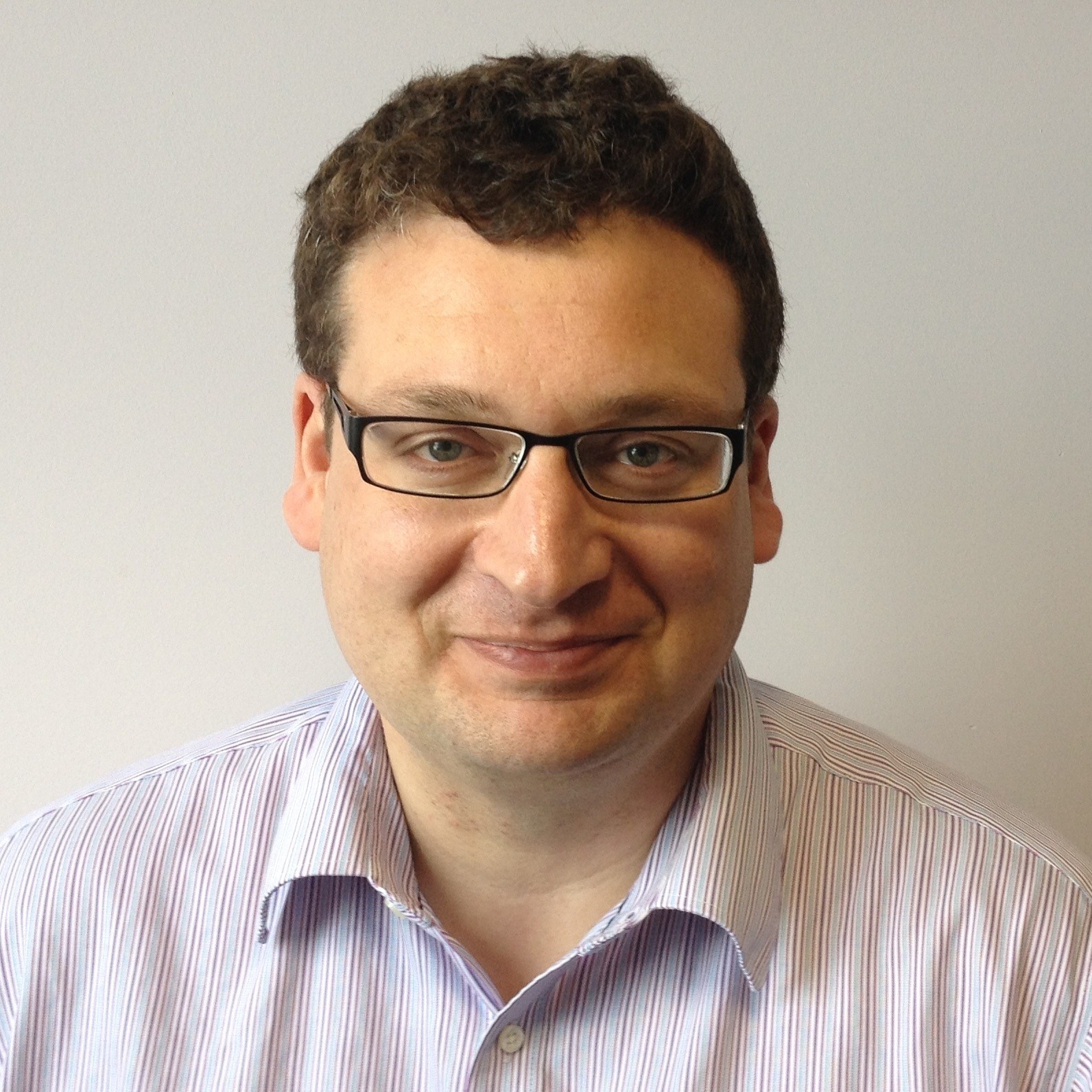 Rohan:
"Discovering new things that no one has known before!"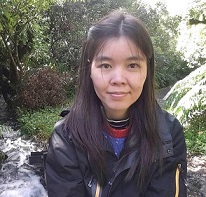 Win:
"The best part of my job is that I am in a multidisciplinary team that consists of people with different backgrounds from whom I can learn a lot."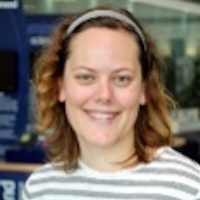 Michele:
"The best thing about my job is getting to be involved in many different areas of research. I am always learning new things, speaking to brilliant, interesting people about what they do, and figuring out the best way to move research forward."
You can respond to the team and pose questions you'd like them to answer next on their Talk thread here https://www.zooniverse.org/projects/msbrhonclif/science-scribbler-placenta-profiles/talk/3675/1783230.